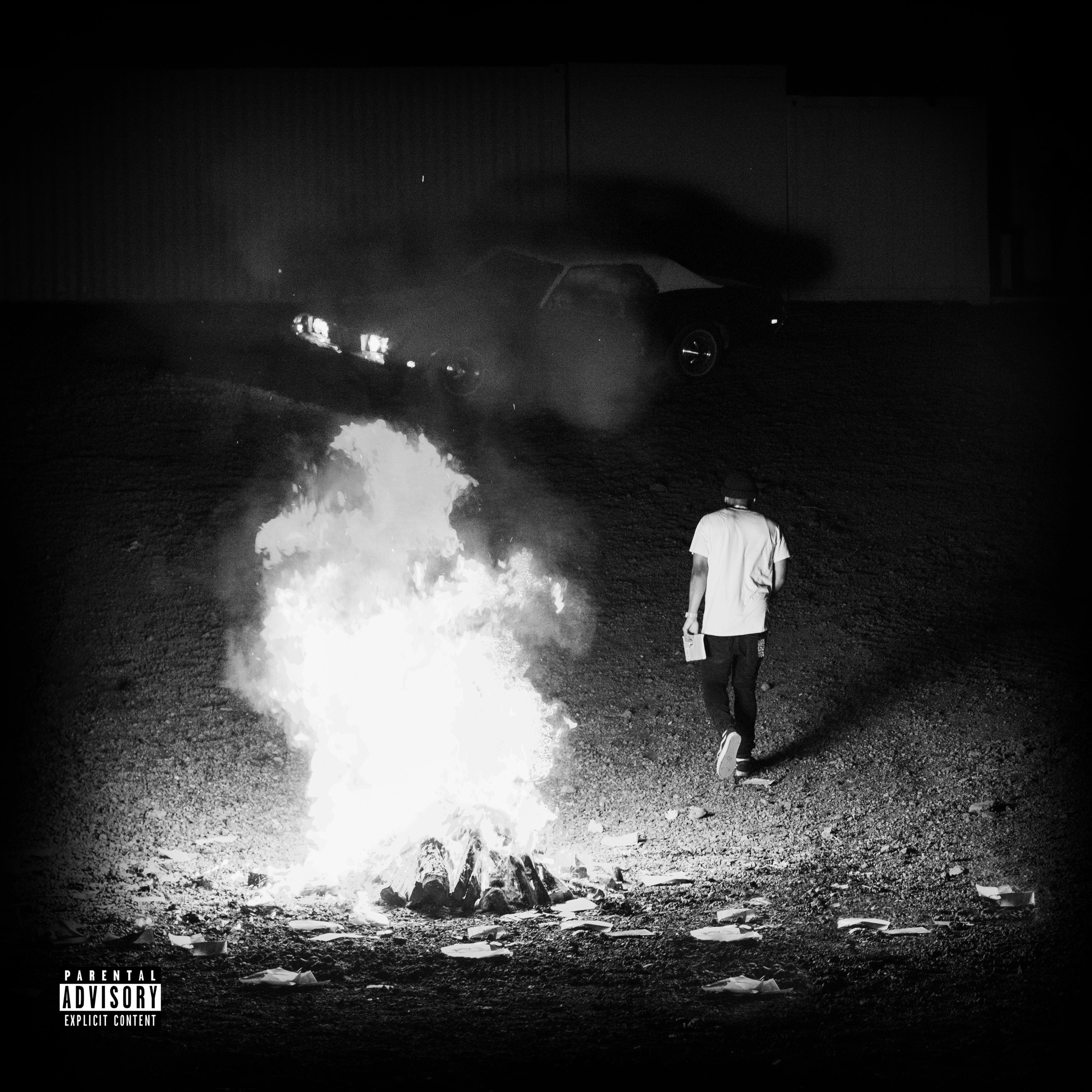 Now it's Reason's turn.
Three years after There You Have It (which was re-released in 2018 to mark his debut with the label), the Del Amo spitter will release his new project New Beginnings on October 9.
"I had to get rid of every fear, anxiety, doubt, and negative mindset to make this project," Reason said in an Instagram post. "Through it all I'm just proud and thankful for the opportunity to share this part of myself with y'all. Humbled and thankful to all of y'all that have been patient with me but I'm proud to say 'soon' is almost here."
Anchored by the recent release "Sauce" with Vince Staples, Reason shared a teaser trailer which can be seen below.